My overarching purpose is to energise and enthuse others so that they may realise their potential and opportunity for personal growth.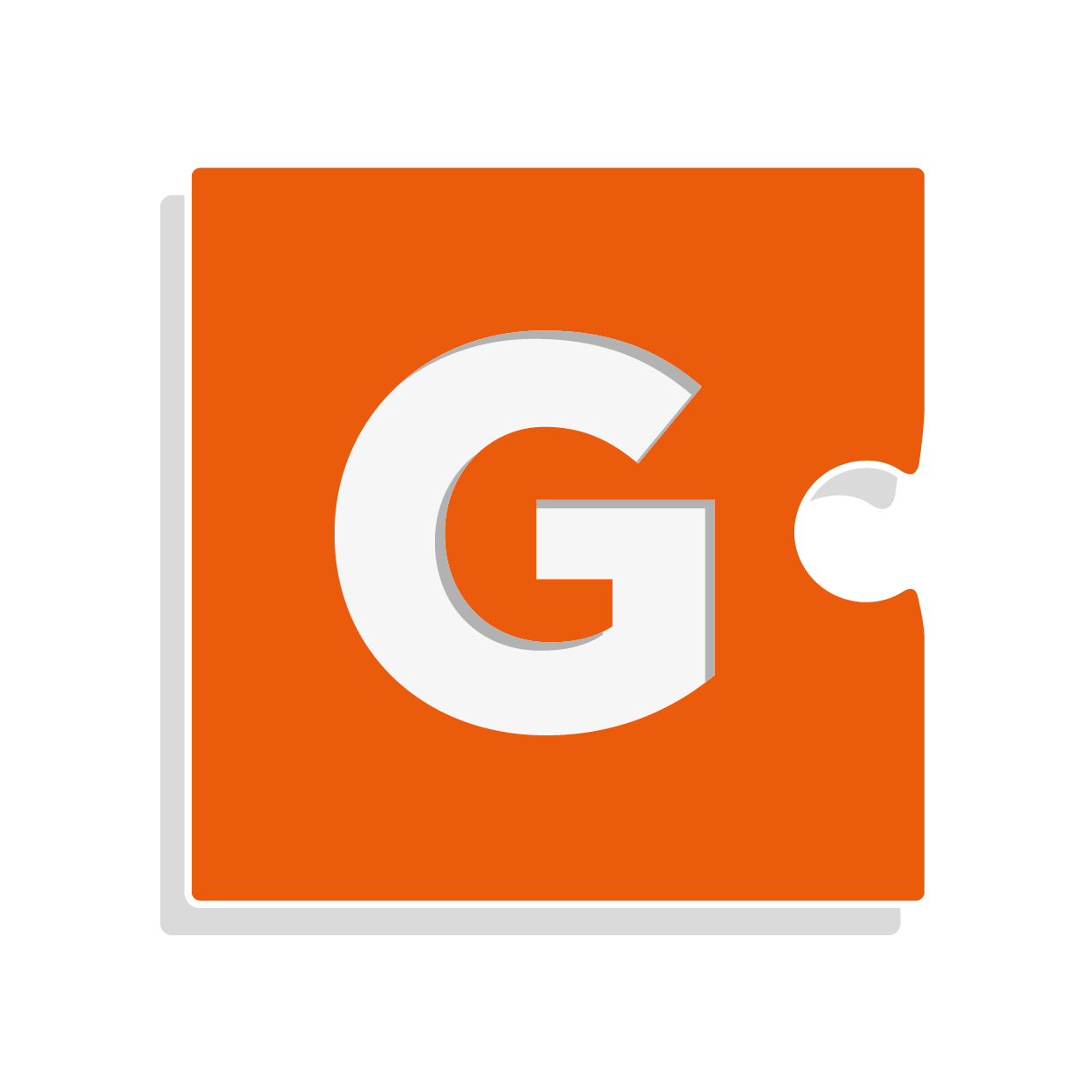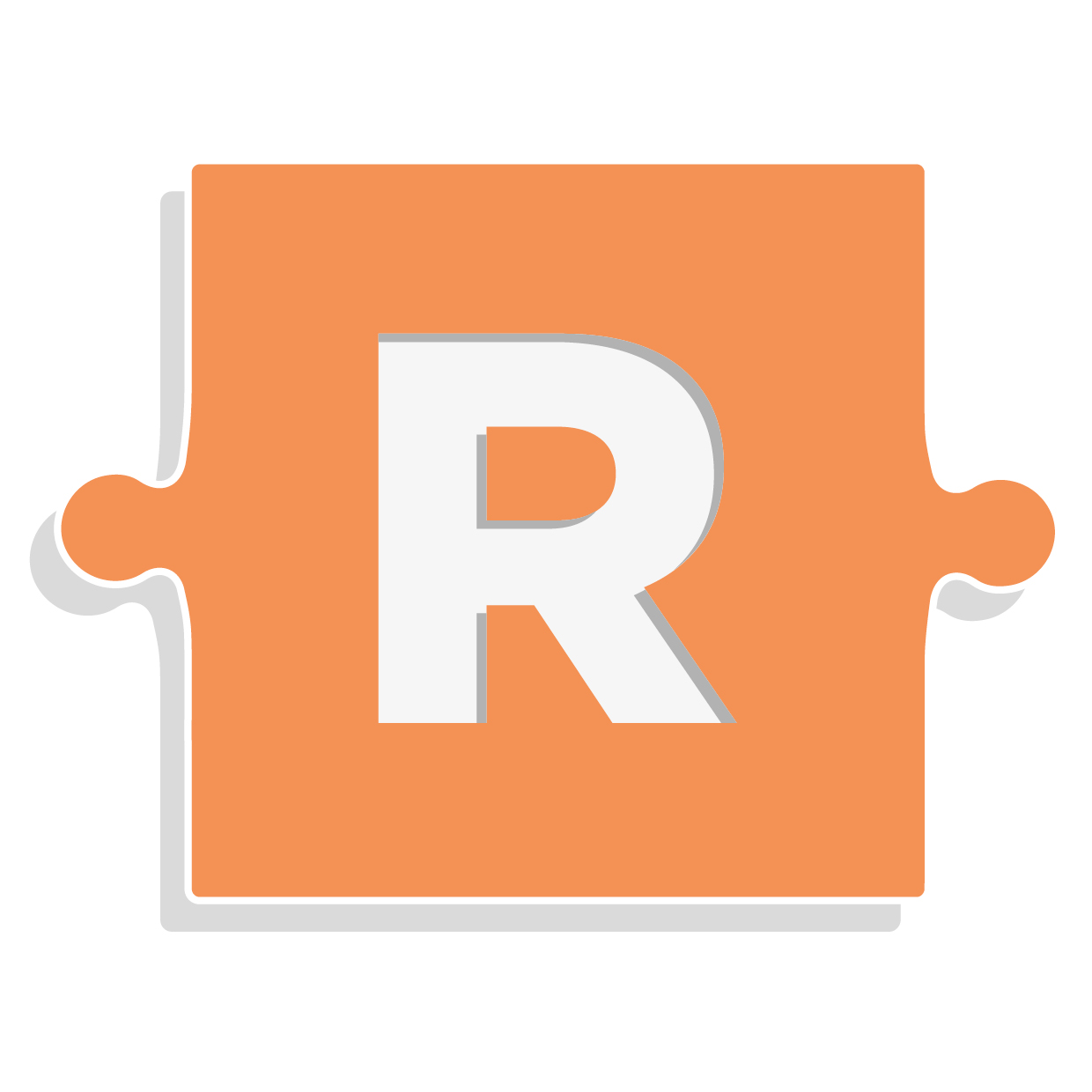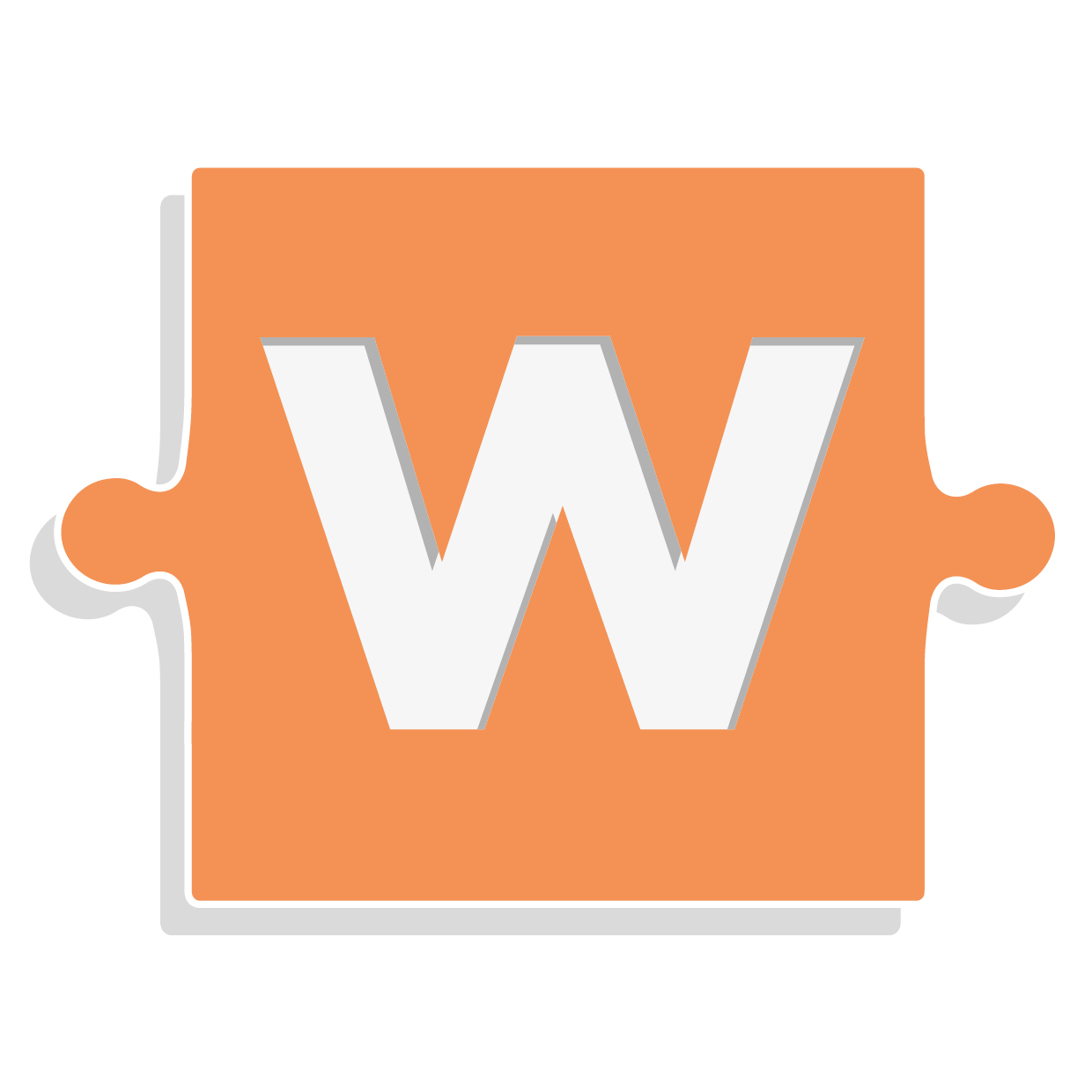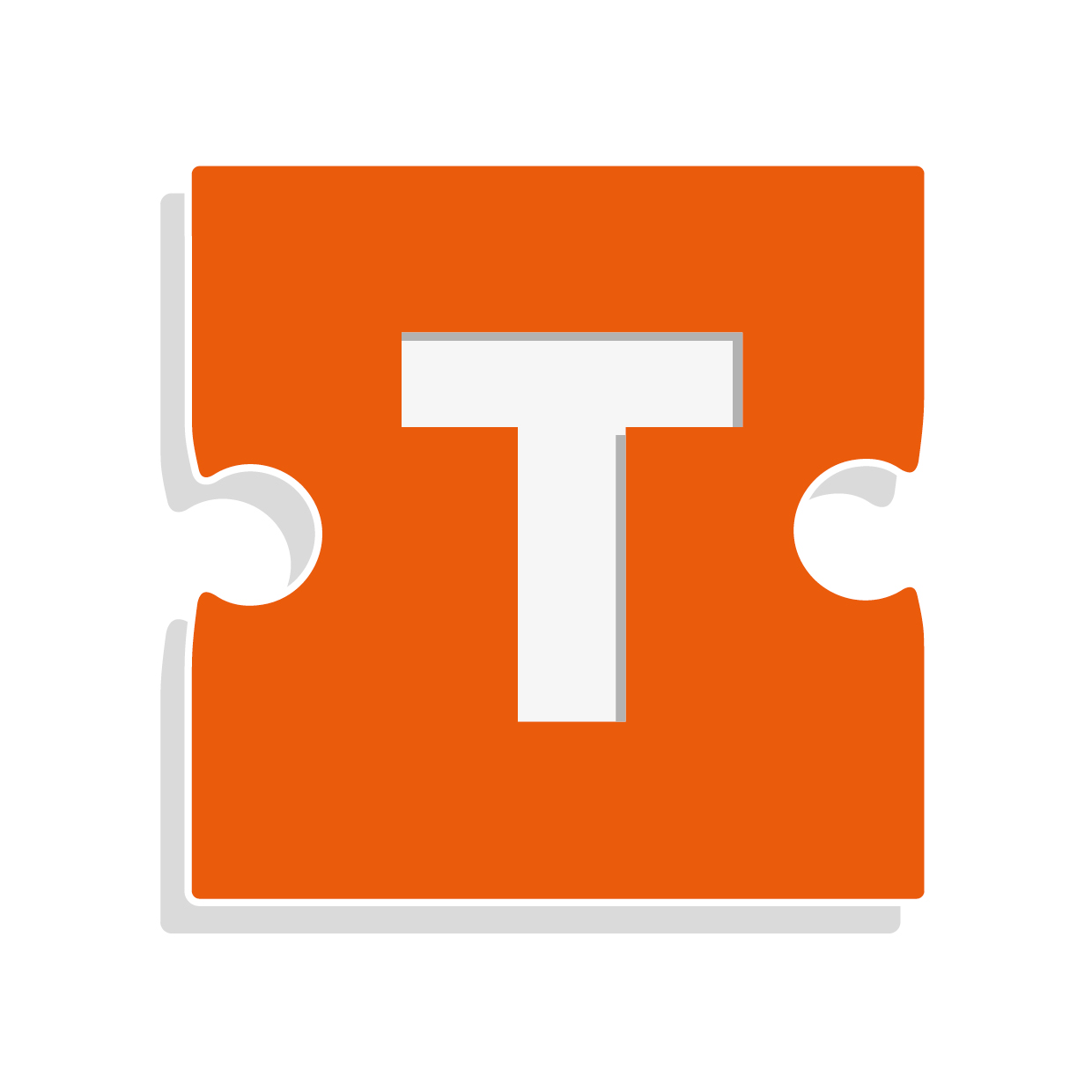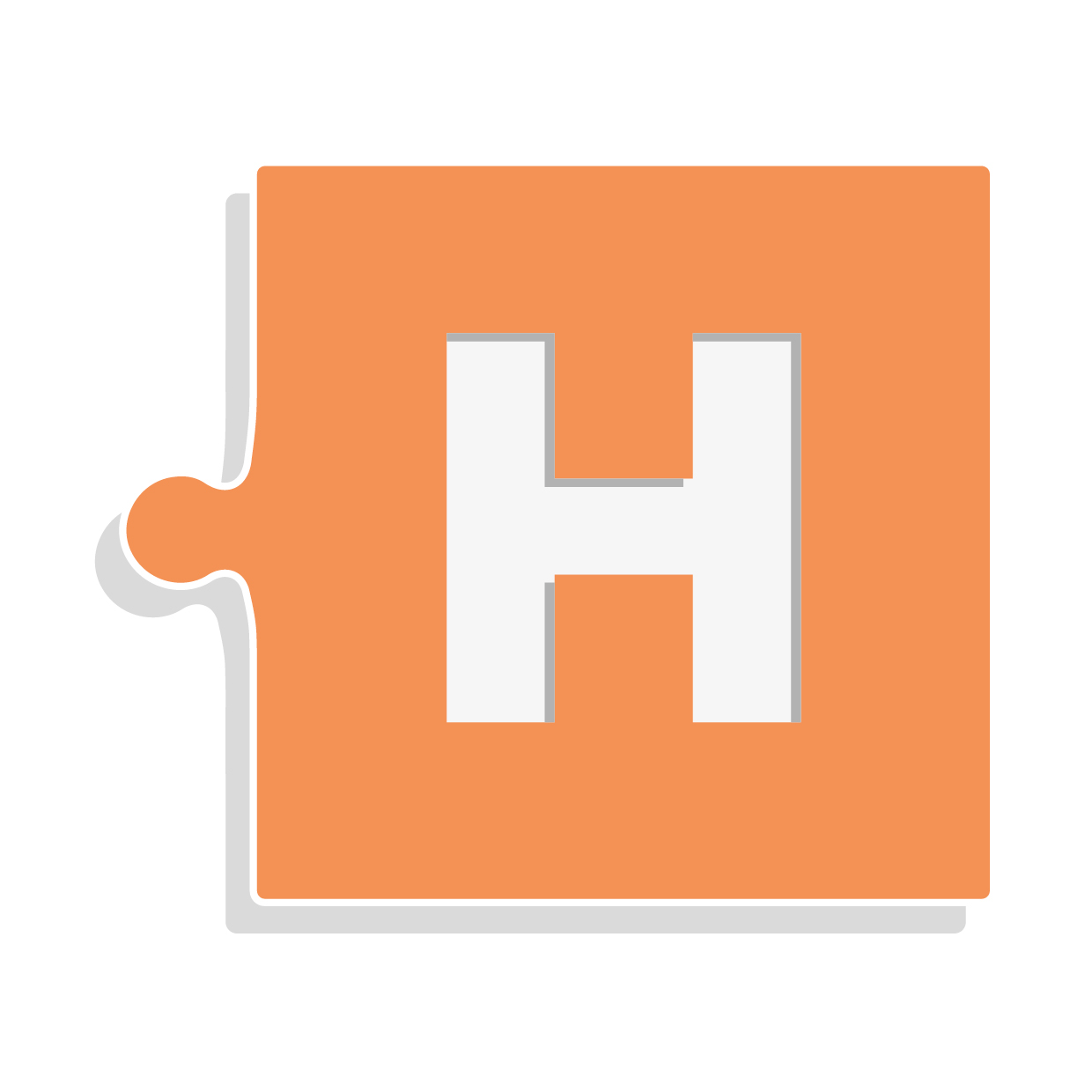 The way I go about this is through management & leadership training, coaching and working directly with teams
Liaising closely with clients, sessions are tailored to meet defined outcomes and delivered in my own enthusiastic, energised and facilitative style.
The sessions are undertaken via Zoom and in person (when we are able to work face to face for individual or group activities).
Stuck – either personally or professionally and need support to make changes?
Executive and professional coaching. Confidential and professional support, with or without an Insights Discovery psychometric profile.
Want to develop your self-awareness and utilise a globally used psychometric tool?
This is a unique profile for you, to understand your personal preferences in the workplace and how this impacts the way you interact, lead or manage others.
Have a team who need to improve the way they work together?
I provide a wide range of management/leadership training. If you would like an inspirational team development session, Insights Discovery is an ideal way for teams to really understand each other.
My inspiration comes from practical tools, the work of current thought leaders and leadership styles aimed to enable others to maximise their potential.
I utilise Insights Discovery and many principles of NLP (Neuro Linguistic Programming) in both my coaching and training.  I especially love enabling managers to become more effective at motivating and inspiring others as well as working directly with teams to become more effective and self aware.
I am always open to have discussions on your current challenges –
that 20 minute conversation can often shine the light on your next steps, even if initially you don't know what those are!
Please do get in touch.
info@egpeopledevelopment.co.uk | 07876 563787