management and leadership training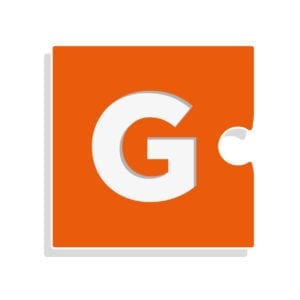 Personal Growth
For Managers & Leaders
Tailored to senior executives or recently appointed operational managers, improving self-awareness is at the heart of this course.  Typical content includes:
Insights Discovery – your personal preferences
Emotional Intelligence
Leadership v Management
Flexing your leadership style
Establishing your leadership 'purpose'
Identifying your personal values
Recognising links between our values and motivation
Determining ways to be productive and not just busy!
Committing to action to improve your transformational leadership
Being the Best Version of Yourself
For individuals wishing to commence  a journey of self-discovery
Appropriate for anyone who wants to develop on a personal level, examine their career path and make choices to improve their self-development.  Typical content would include:
Establishing your core 'purpose'
Identifying your personal values
Examining your 'wheel of life' – looking at the different areas of your life and how you spend time in each of them
Insights Discovery  – developing your self awareness and personal effectiveness
Authenticity and how to flex from this to connect with others effectively
Challenging our 'bad day' behaviours
Supporting and coaching each other
Setting out a personal development plan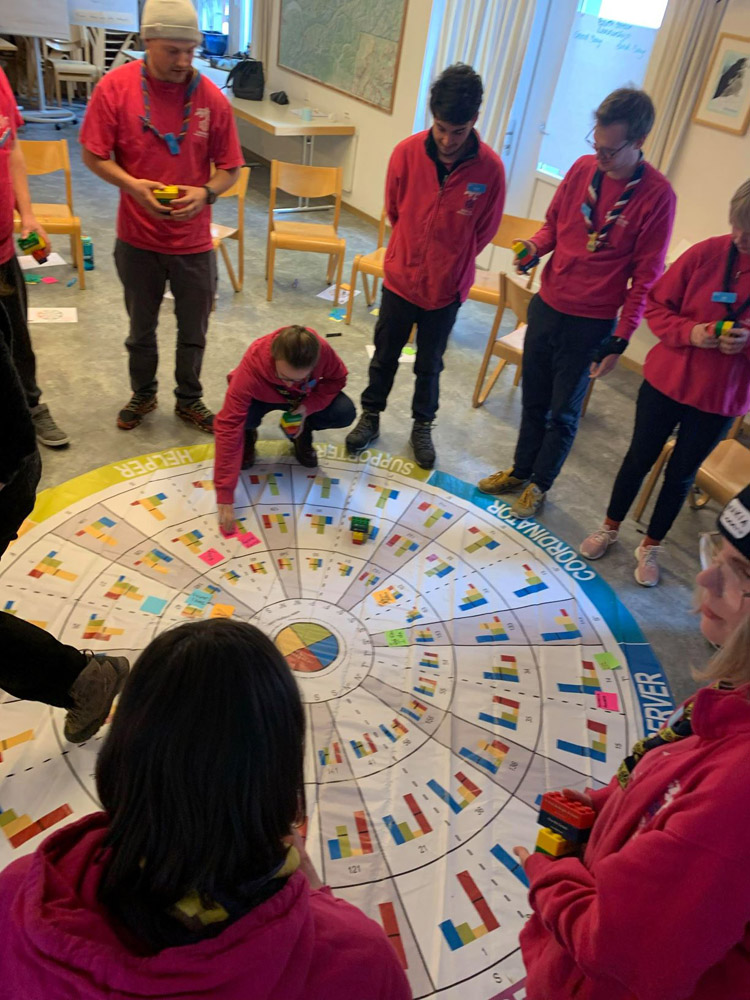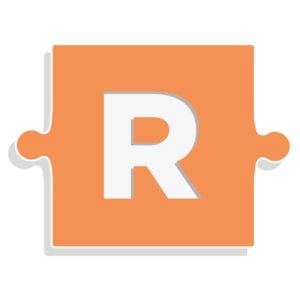 Resilience & Agility
Resilience
Being aware of our typical responses to situations and practicing positive techniques are the starting points for learning to choose how we respond to challenges.  Using stress positively can be hugely empowering – knowing we absolutely have choices in everything we do.  Typical content includes:
Insights Discovery – the causes and resulting behaviours in stressful situations
The difference between stress and pressure
Establishing our purpose and values
Identifying our triggers and own limiting beliefs
NLP (Neuro Linguistic Programming) techniques to help with decision making
Use of positive language for our own and other's benefit
Agility
We all have our preferred thinking preferences which enable us to process information and make decisions.  Learning how to be more agile and utilise different thinking preferences can improve our flexibility which will in turn provide opportunities for different results.  Remember – if we do what we've always done, we'll get what we've always got…  Typical content includes:
Jungian Preferences & Insights 4-SITE model of thinking styles
Practicing different techniques to develop flexibility
Recognising the benefits of different thinking styles in teams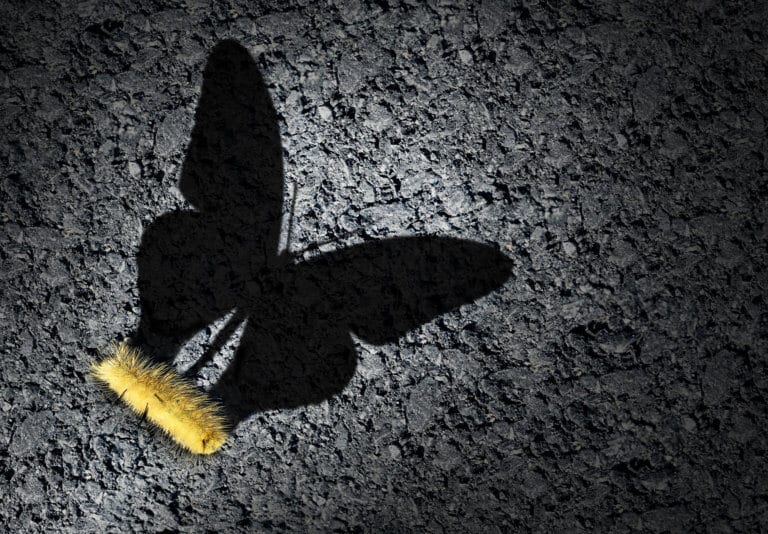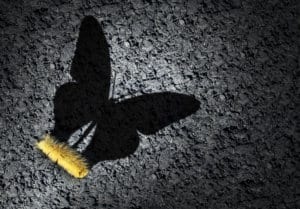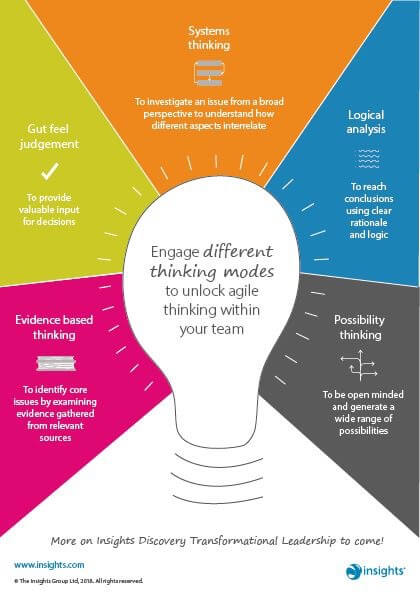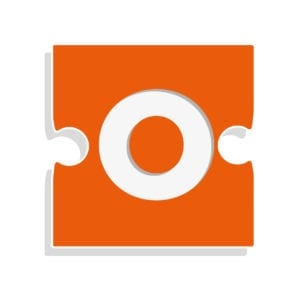 Optimisation of People & Performance
Managing people is one of the most challenging aspects of management and leadership.  Utilising your previous learning from Insights Discovery, you will learn techniques to positively flex your style.  Using Forum Theatre with actors, enables delegates to see how 'not to do it' and then direct a sketch using the techniques learnt on the training.  The actors then facilitate small groups to practice the skills learnt during the day – enabling an increase in confidence and the chance to rehearse in a safe environment ahead of the real thing!  Typical content includes:
Recognising the impact of our leadership style on others
Techniques for coaching and challenging/improving performance
The use of positive and proactive language
Setting of outcome focused objectives
Practicing the techniques to improve confidence
Managing and Inspiring People Virtually
Since the middle of March this year we've seen a shift to greater levels of remote, flexible, and home working.  This provided an opportunity to shift my delivery to Zoom and also the inspiration for this new course.  Containing key messages from other courses, this is a short 3-hour course, delivered remotely with lots of interactive discussion and activities. 
It is not a webinar, so, therefore, is limited to 6 delegates to ensure the session is as close to a training session as possible – conversational and two way. 
The content includes:
Reflecting on your leadership behaviours and how they impact others
Considering how you behave under pressure
Exploring the human impact of remote working
Recognising the importance of social interaction
Reflecting on the impact of change on people
Identifying the behaviours we will need to model to inspire our teams and build trust
Reinforcing the team purpose and managing by outcome-focused objectives
Considering how we can be more productive and not just 'busier'
Inspiring and motivating others through coaching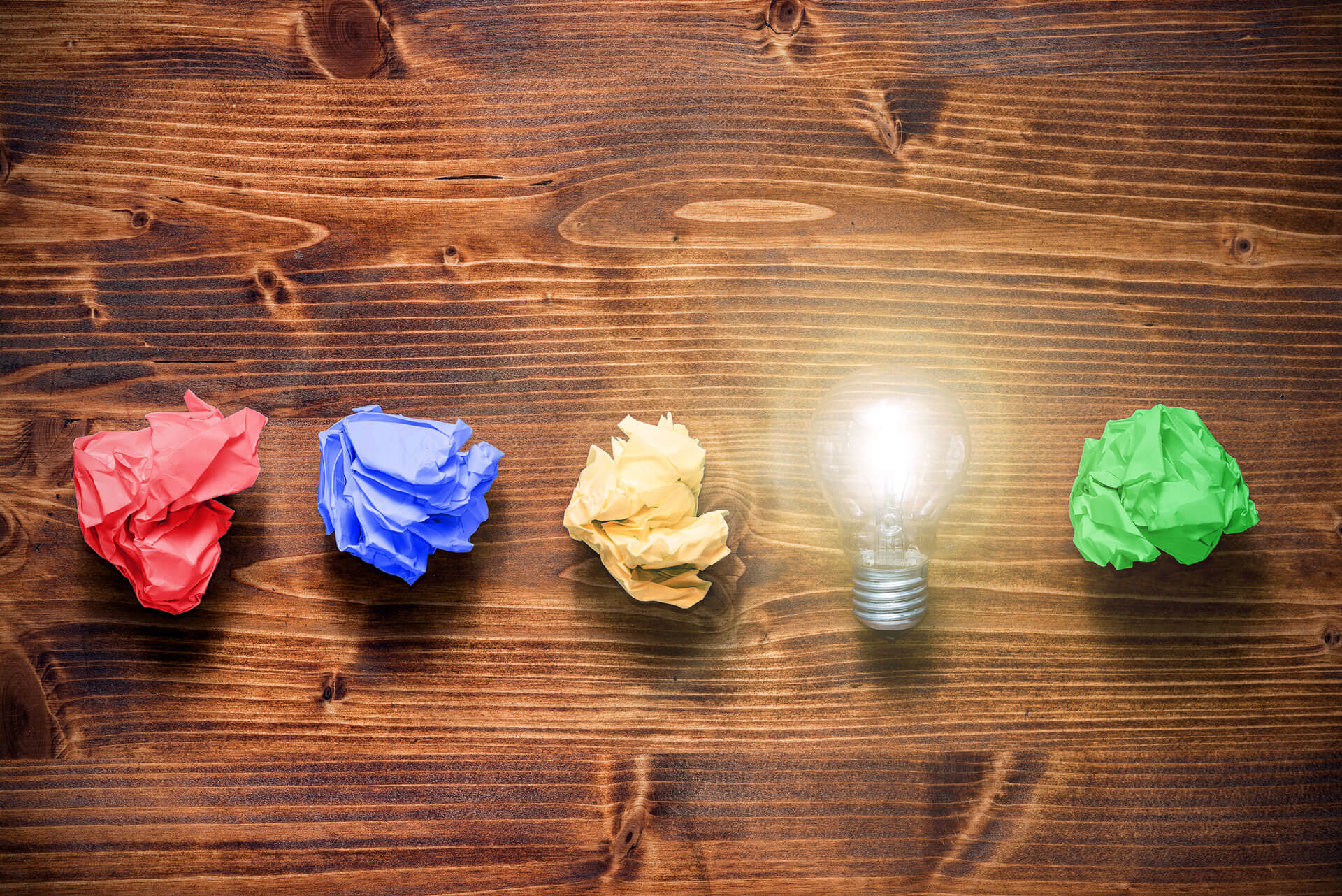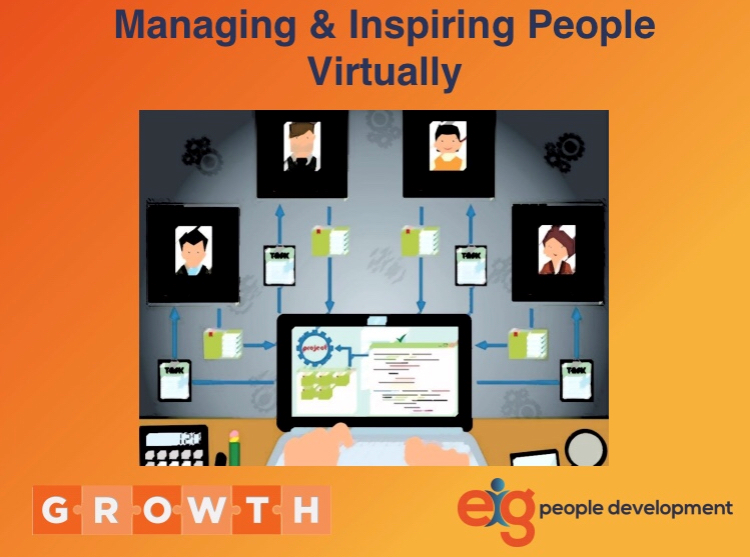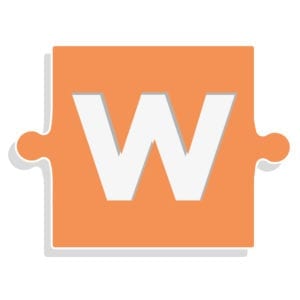 Why: Delivering Results
It is people who deliver results and getting the balance right between people/results is the key to success.  Utilising the work of a range of current Thought Leaders, this course will inspire you to establish a high performing team of people who achieve great results, whilst loving what they do.
Typical content includes:
Your strengths and challenges in your personal style when delivering results
Your decision making preferences
Defining your why & purpose, before the how and what
Setting outcome focused objectives
Inspiring others through positive language and the modeling of great behaviours
Creating safety within your team to enable creativity and innovation
Establishing the difference between finite and infinite leaders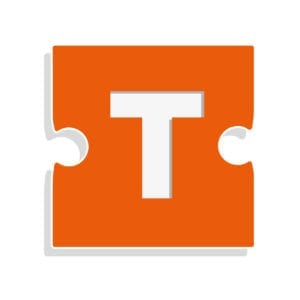 Transformational Change
Starting with a clear purpose, making change clear and easy to manage is the key – balancing both people and processes.  Utilising the latest thinking in change management plus other methodologies, this training is suitable for any level of manager or leader.  Typical content includes:
Insights Discovery – knowing our preferences in change helps us to flex and adapt our style to effectively lead others
Different types of change
Our decision making preferences
Different change models and practical tips for leading change
The importance of acknowledging values during change
Managing resistance
Use of positive language and coaching others through change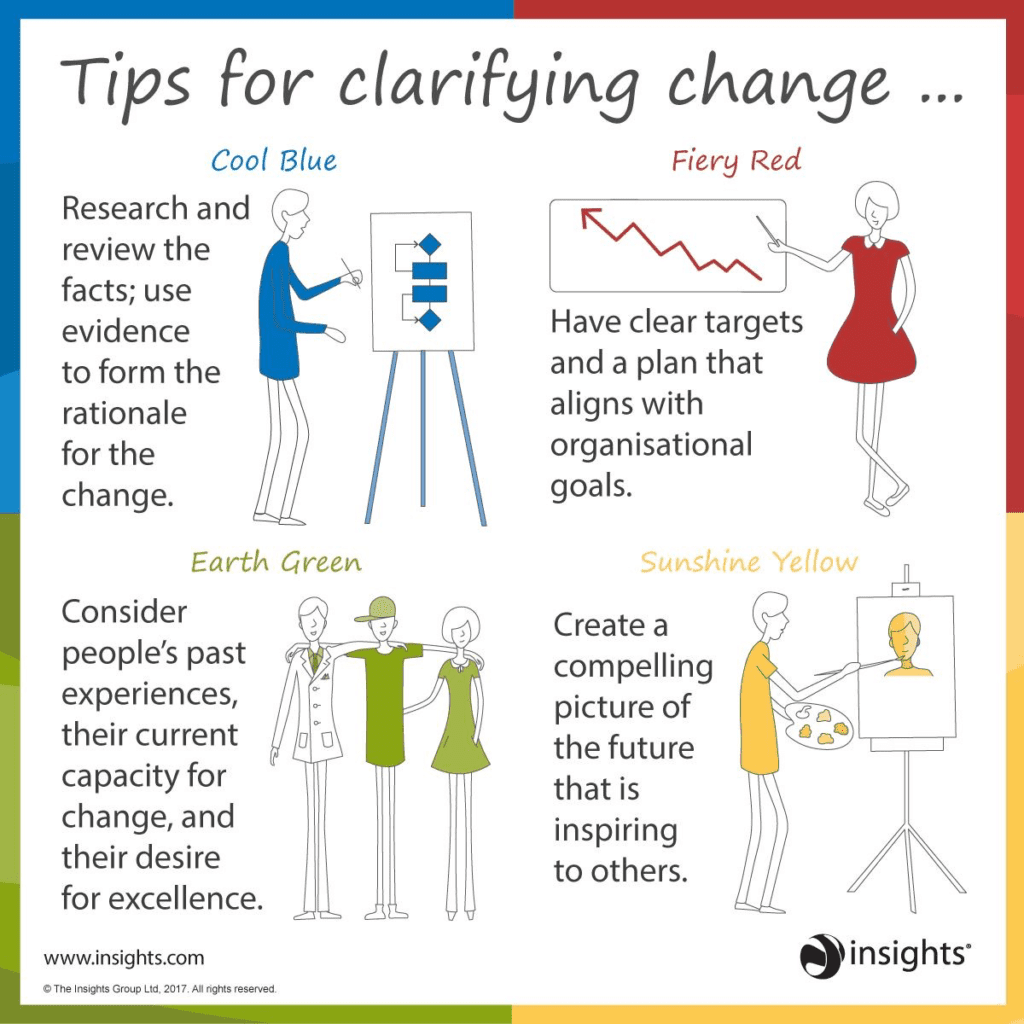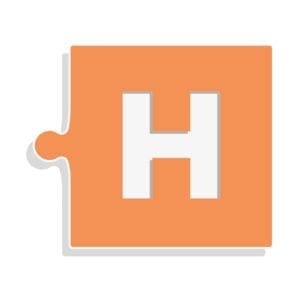 Healthy Teams
Utilising Insights Discovery, team development sessions can be full days or a smaller part of a day of team activities.  Team members will recognise the differences their colleagues bring to the team and how to value and respect these – making a commitment to each other to adapt their styles.  Typical content includes:
Insights Discovery – identifying the differences and component parts of the team, working effectively with your opposite type
The stages of team development
The Insights Team Effectiveness Model
Recognising conflict and managing it positively, respecting differences
Use of positive language and developing a learning culture within the team
Establishing a contract of commitment to each other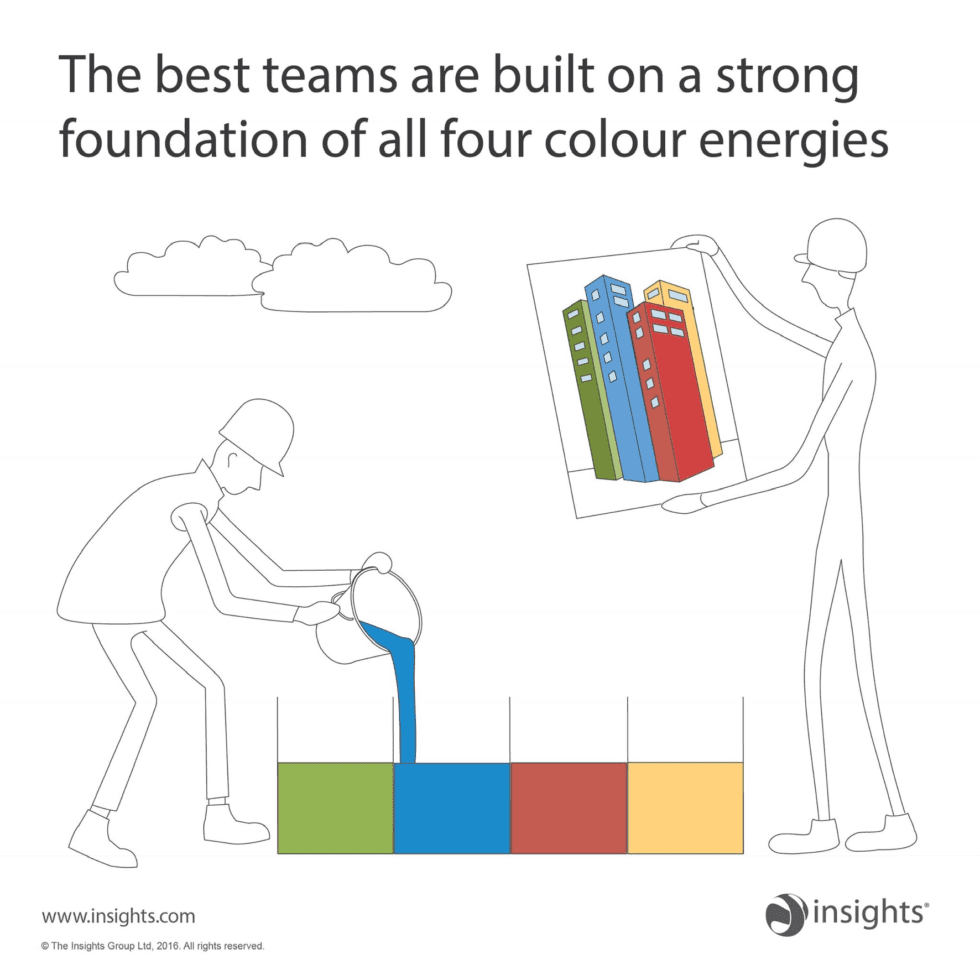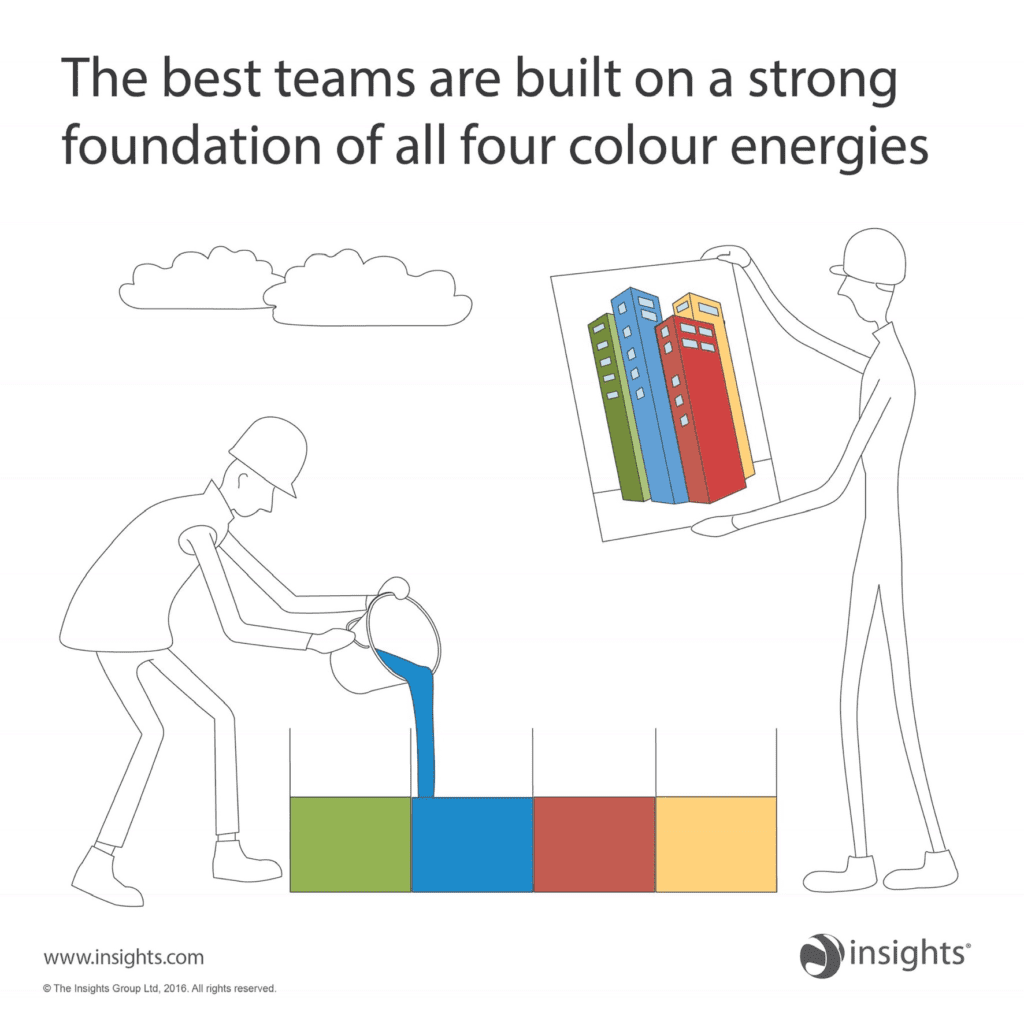 info@egpeopledevelopment.co.uk | 07876 563787