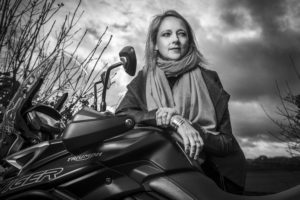 ​Contact Me – Liz Gait
Based in Worcestershire, I am ideally placed to travel across the country to work with organisations and individuals who share my energy and passion for learning and development. All meetings, training and coaching are being undertaken via Zoom. Please do get in touch with me for further information.
I am always open to having discussions on your current challenges – that free 20-minute conversation can often shine the light on your next steps, even if initially you don't know what those are!
info@egpeopledevelopment.co.uk | 07876 563787