About me
Hello, I am Liz Gait and here is a little bit about me and how I came to do what I do.
I do love what I do and feel so grateful to be able to say that – especially as I was initially thrown into training about 20 years ago whilst working in an outplacement organisation, supporting people who had just been made redundant from one of the major banks.  I loved it!  Probably something to do with my music background and performance, but I was inspiring people to enable great change in their lives – this is where it all started and I've pretty much been doing the same ever since.
Along the way I've worked in generalist HR, been responsible for recruitment & selection, been an NVQ assessor, run a Chartered Management Institute (CMI) management training centre, worked on transformational change projects and organisational development and now, I specialise in leadership, management, personal development, psychometric profiling – both training and coaching.
With now 20 years experience, I qualified as an Insights Discovery Licensed Practitioner in 2010 and I'm also an NLP (Neuro Linguistic Programming) Master Practitioner – qualifying in 2013.  I continue with my personal development every day – listening to current thought leaders, inspirational books and sharing learning with like-minded delegates and colleagues.  All there is… is learning…
I look forward to working with you and helping you to learn more about you.
Liz in the media
Liz has appeared in features and interviews in print, online, and over the airwaves.
Business Works' Worcestershire & the Black Country magazine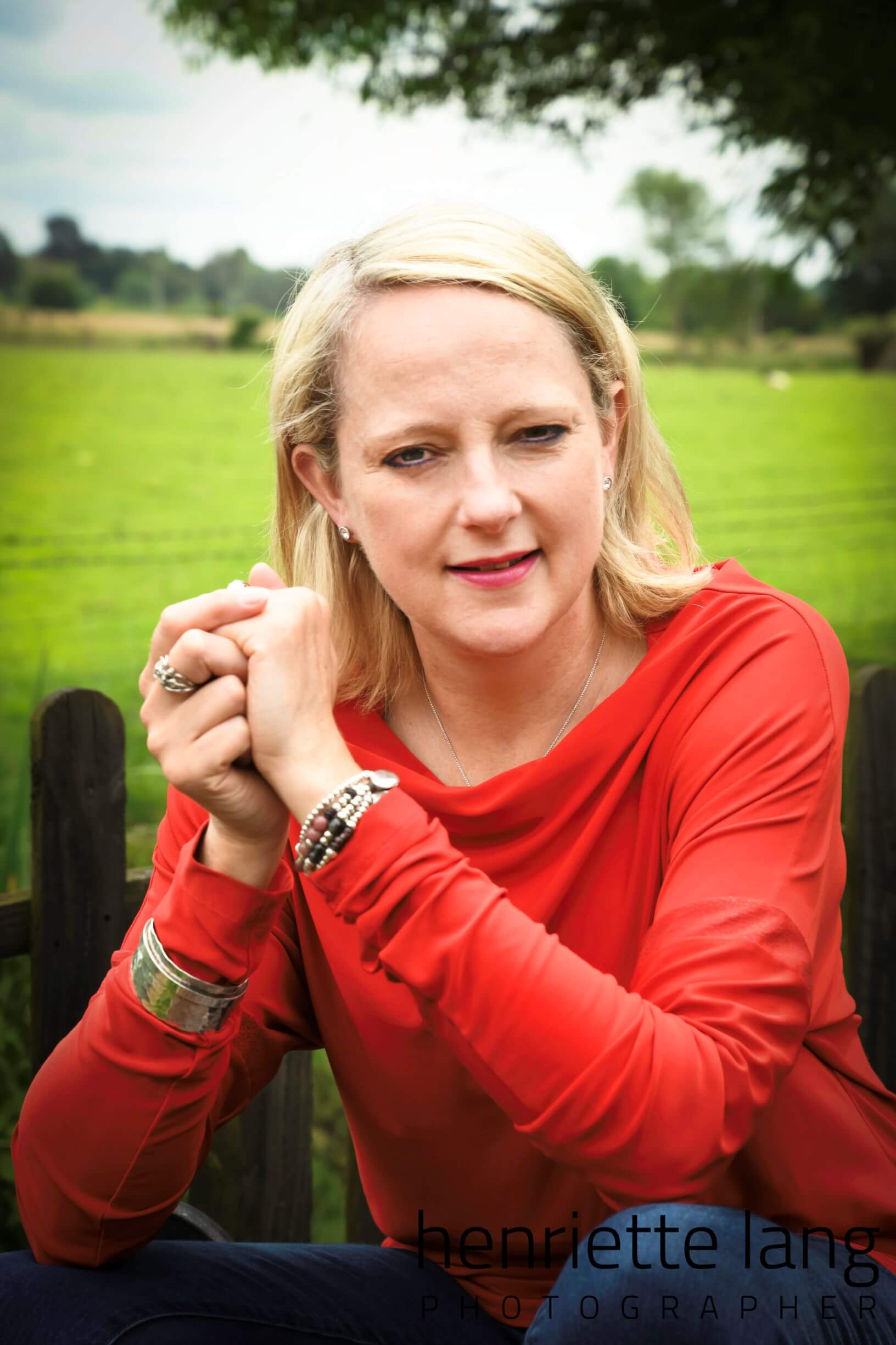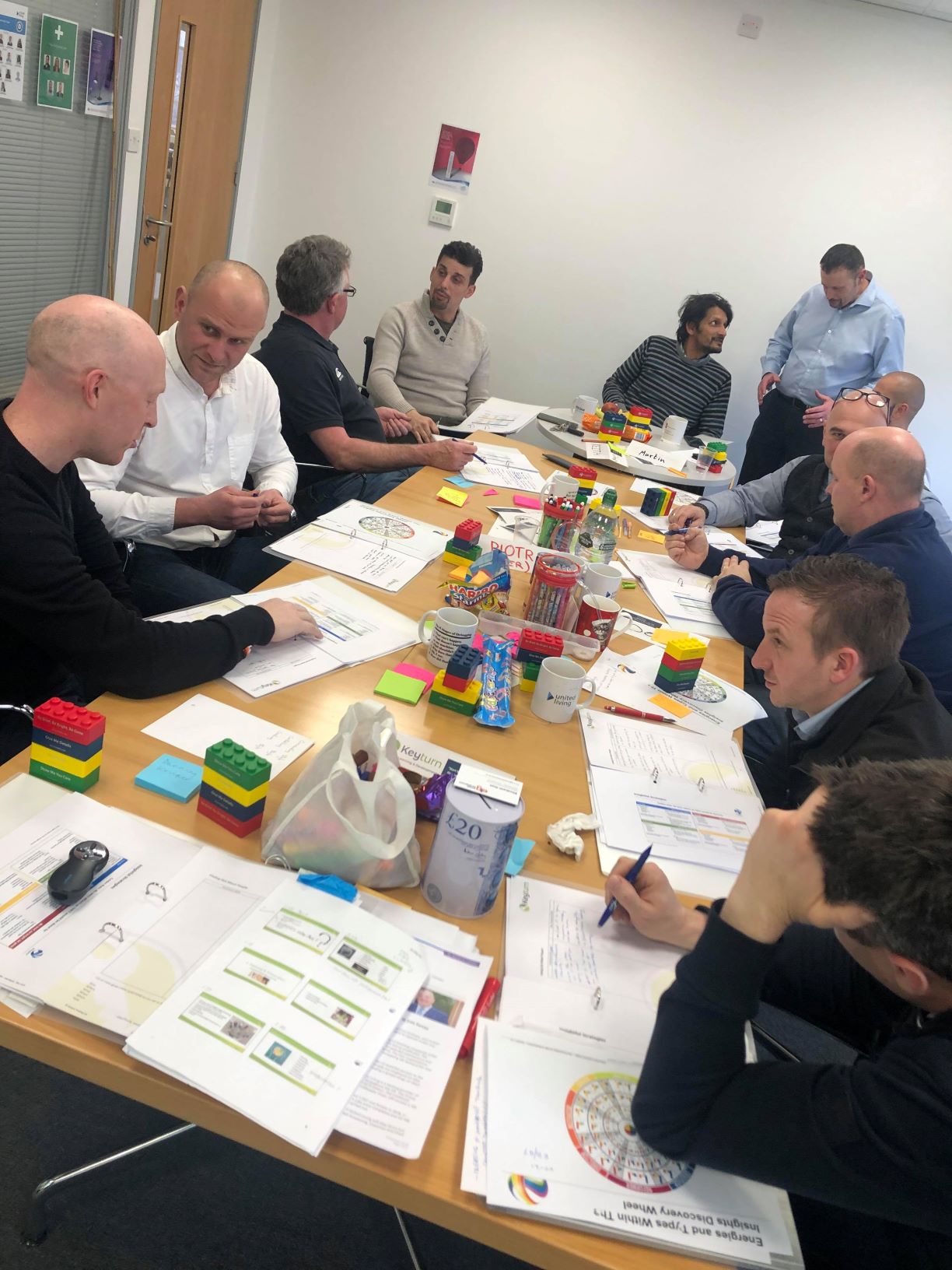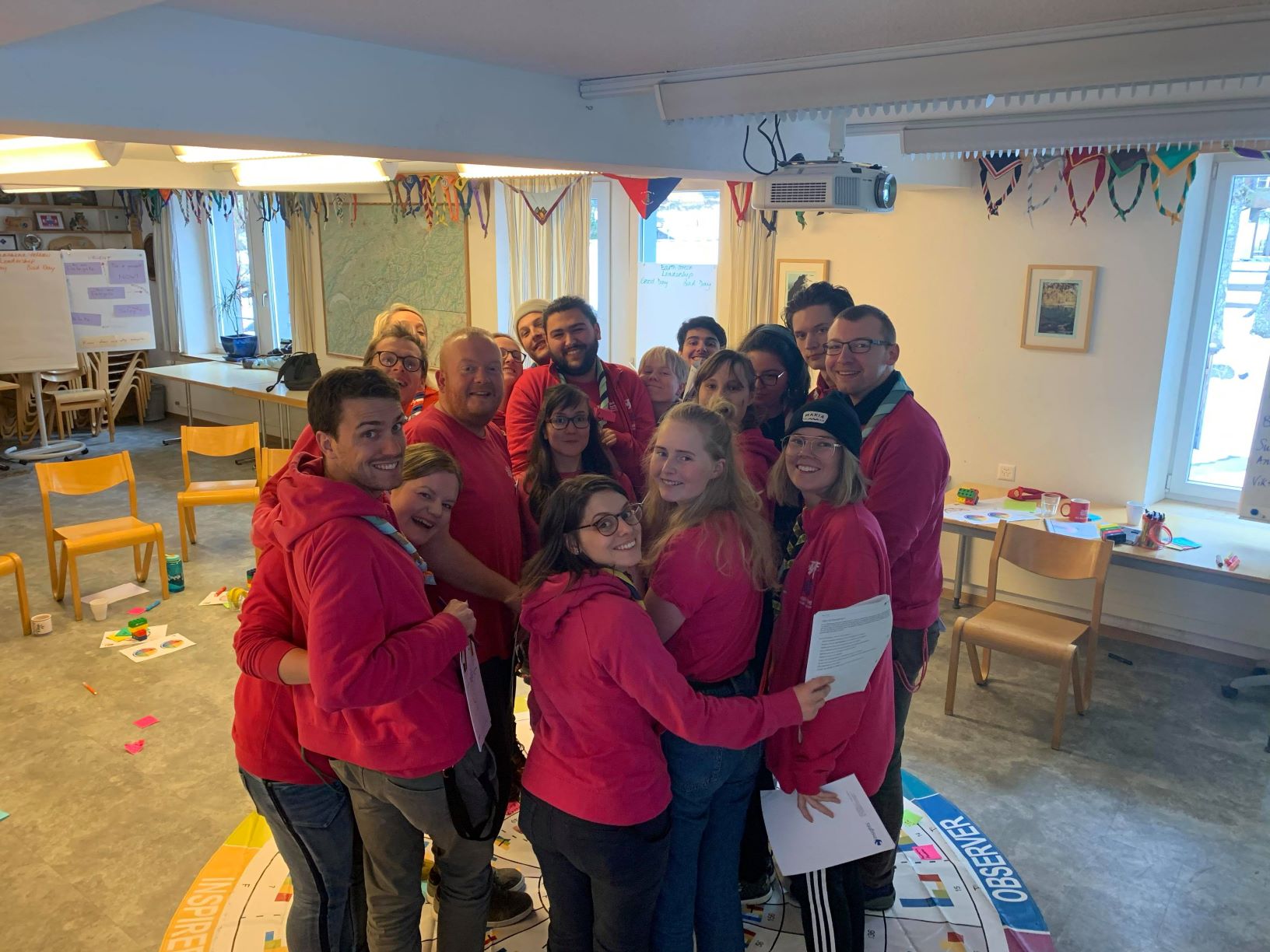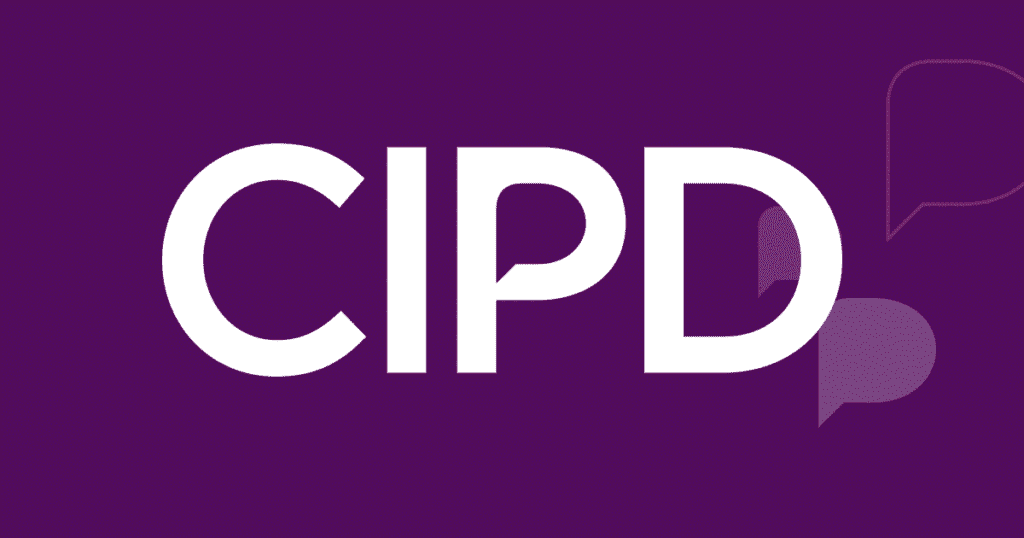 info@egpeopledevelopment.co.uk | 07876 563787